The French Ministry of Health chooses PromTime to incentivize practitioners on high-value care.
PromTime – an architect and auditor of value-driven health ecosystems – has been selected by the French Ministry of Health following a
national tender to transform the French health care system
(
article 51
 of the Sécurité Sociale law). The
French National payer has allocated €1.3 million to PromTime
for creating a pioneering model that
incentivizes practitioners on high-value care
following cataract surgery in the regions of Nantes and Limoges.

European Society of Cataract & Refractive Suregons (ESCRS) and PromTime sign a European partnership on cataracts registry.
The European partnership in ophthalmology between PromTime – a health data science pioneer in Value-Based Health Care – and the European Society of Cataract and Refractive Surgeons (ESCRS) enables France to join the European Registry of Quality Outcomes for Cataract and Refractive Surgery (Eurequo). This partnership is unique as it standardizes a digital tool that compares real-life patient-reported outcomes measures (PROMs) which have been adjusted to severity profiles. This partnership will integrate France into the Eurequo registry, representing a unique opportunity for French surgical teams to make comparisons with peers across Europe.

The International Consortium for Health Outcomes Measurement (ICHOM) partners with PromTime to co-develop a strategic project.
ICHOM – a renowned organization that produces global standard sets of outcome measures that matter most to patients – has established a partnership with PromTime to co-develop the Machine Readable Standard Set (MRSS). For a pathology such as cataracts, the MRSS digitalizes the ICHOM data dictionary with a unique data format compatible with most electronic medical records. The ICHOM-PromTime Strategic Project accelerates the implementation of the PromTime model for scaling a value-based approach across France, Europe, and possibly beyond.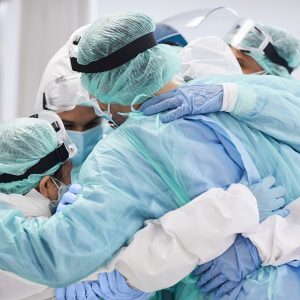 Today, most health systems do not evaluate the outcomes of treatments they pay for. PromTime's mission is to tackle this challenge by measuring and benchmarking health gains in real life, i.e., by quantifying the patient quality of life across the entire cycle of care.
PromTime develops unique expertise based on the calibration of real-life data registries, a secured digital architecture, statistical algorithms, targeted incentives, a learning community of practitioners, independent governance on data integrity. Based on the Necker campus in Paris, PromTime is growing globally with strategic partnerships and international scientific collaborations.
« We are delighted that ICHOM and PromTime have started this Strategic Project as it will increase the adoption of our Cataracts standard set across France and hopefully on a global scale. »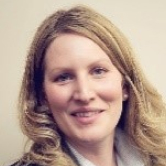 Suzanne Gaunt
« PromTime is a neutral facilitator that decisively accelerate the power of real-world data registries built on outcomes patients define as important »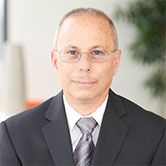 Peter Pitts
« PromTime's data integrity audit is an essential step towards creating an independent and reliable ecosystem based on patient outcomes, transparency, and high-value care »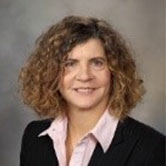 Prof. Véronique Roger
« Improving patient outcomes through a holistic approach that includes digital innovations in disease management, evidence-based algorithm for clinical decision making, and aligning incentives for health care providers is a shared goal across populations ».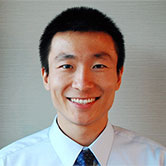 Prof. Zirui Song