Getting started on tracking outcomes is demanding. To address this challenge, we use an implementation Matrix with five key actions:
Recording: measuring processes and outcomes through a scorecard and data platform
Comparing: benchmarking teams through internal and external reports
Rewarding: investing resources and creating outcome-based incentives
Improving: organizing improvement cycles through collective learning
Partnering: aligning internal forces and forging collaborations with external partners

The essential step is to appoint a third party to implement a 360° architecture while ensuring data integrity through independent audits.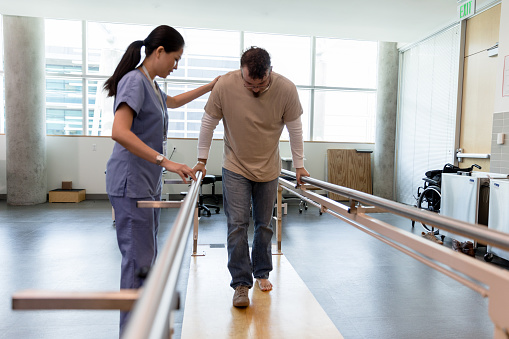 A treatment without complication does not necessarily imply a clinical benefit for the patient.
PromTime cross-references the data reported by clinicians (comorbidities, complications) with those reported by the patient (quality of life, functional recovery) for each care episode. 
The difference in the patient's quality of life score before and after a care episode measures the health gains, i.e., the added value of a medical intervention adjusted to the patient profile.
Involving patients in health care evaluation
For a condition such as cataracts, patient-reported quality of life measures patient's visual function in their daily activities, e.g., difficulties reading a newspaper, recognizing faces, or walking on uneven surfaces. 
Before surgery, patients answer nine standardized questions on a scale of 1 to 4. The same questions are asked again within three months after surgery. The difference between the pre and post-surgery scores measures the health gains or medical benefit of a procedure on the patient's quality of life.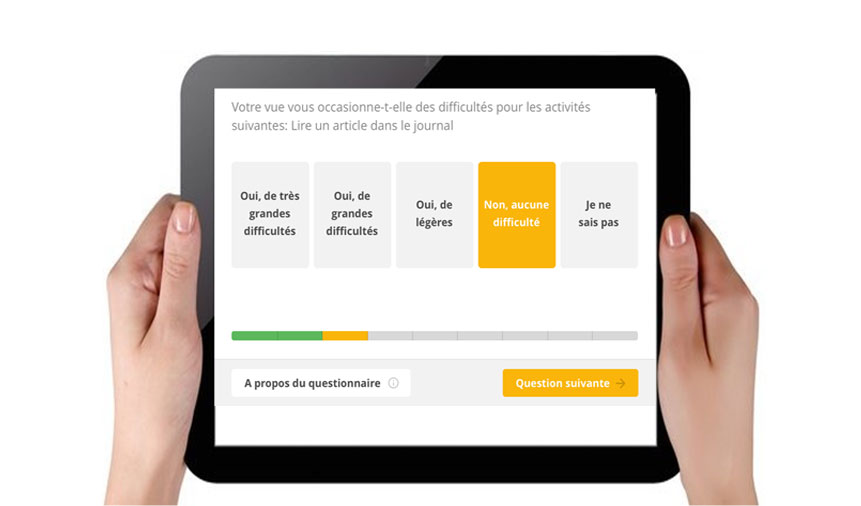 PromTime's holistic approach consists in
We translate and calibrate PROM questionnaires using psychometric and statistic validation according to international guidelines.
Publishing these standardized instruments in the scientific literature is a prerequisite for patients and clinicians to benchmark their outcomes rigorously.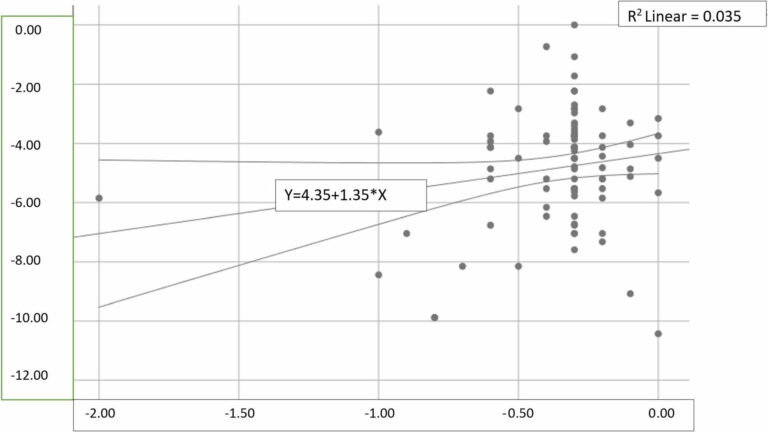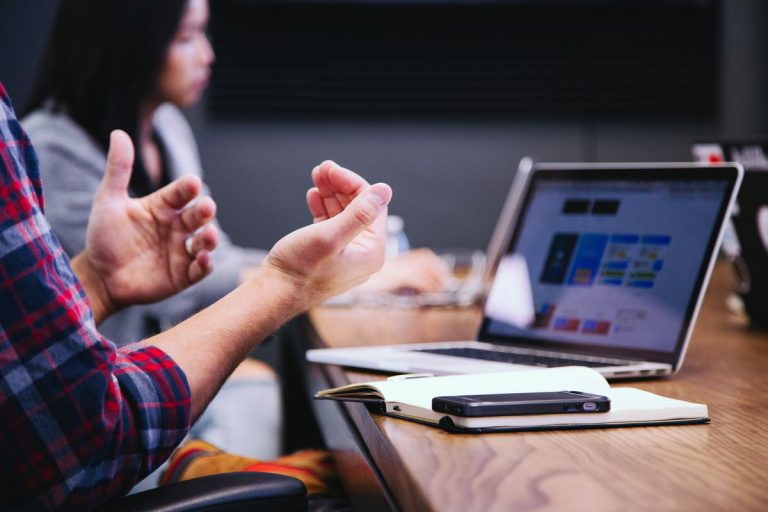 PromTime digitizes data collection of patient- and clinician-reported outcomes.
Our digital platform measures and compares real-life outcomes in real-time through ergonomic dashboards dedicated to patient and clinician user experience.   
PromTime develops algorithms that stratify patient profiles into homogeneous, statistically comparable groups.
These algorithms anticipate the expected health gains and help clinicians avoid inappropriate treatments.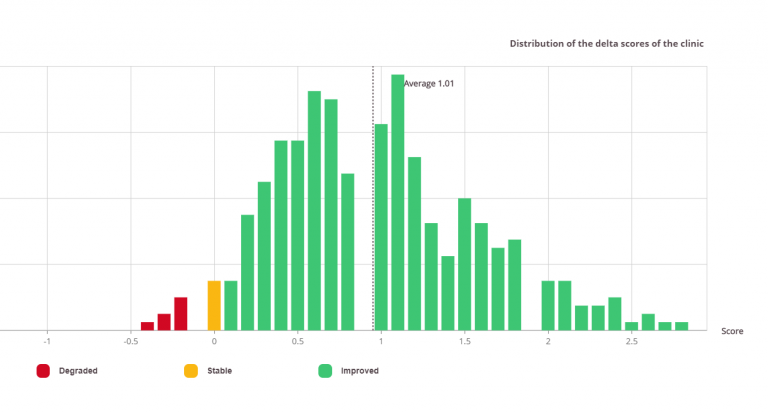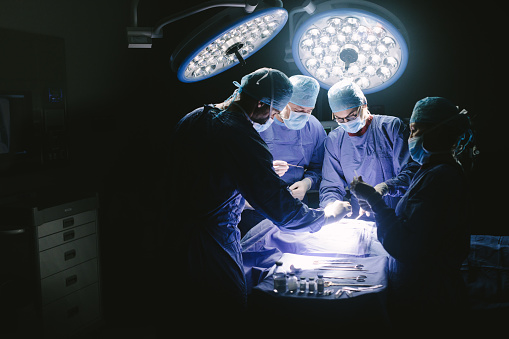 PromTime performs in-depth audits on data integrity in three dimensions
PromTime implements a Financial Incentive for Advanced Transparency (FIAT).
The aim is to encourage practitioners to share health gains with patients, professionals, payers, providers, and industrial partners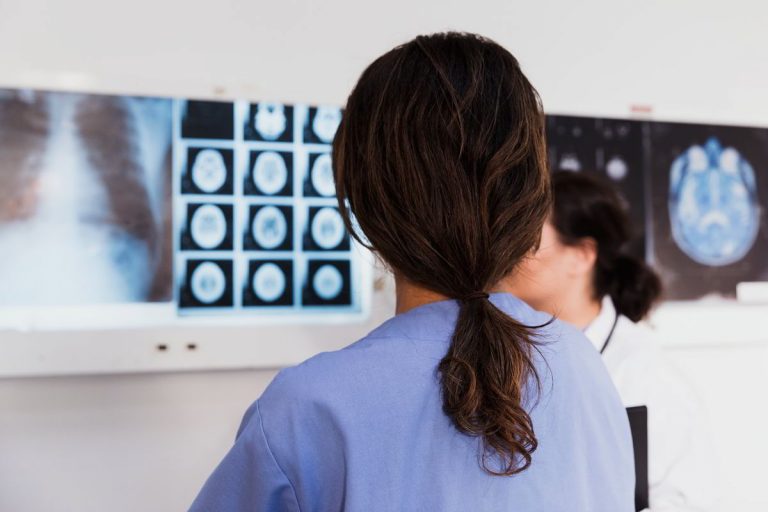 PromTime facilitates transparency on health gains through remuneration-based incentives and reputational dynamics
PromTime shares the average health gains of participating clinicians. This transparency generates visibility, attractiveness, and patient referrals for clinicians who seek to avoid inappropriate treatments.
PromTime introduces the Financial Incentive for Advanced Transparency (FIAT) to encourage participating clinicians to disclose their average health gain score through open benchmarks accessible to the health system users.
Benchmarking provides a mirror, not judgment., This open comparison aims to encourage clinicians to reach out to peers with higher scores to improve practices through peer-to-peer dialogue. Transparency on health gains encourages a learning community that fosters collective dynamics and mutual assistance.
Making health gains transparent is a solid lever to transform health systems and enable